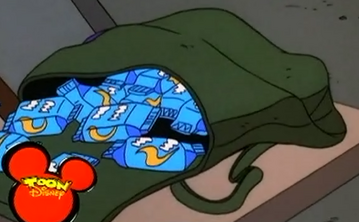 Winger-Dingers are chocolate bars adored by most kids at Third Street School. It lacks flavor and nutrition value, but it is still liked because, according to Gretchen, the promotional ads on TV use subliminal messages. It also has another Scottish variant Winger McDinger.
Ad blocker interference detected!
Wikia is a free-to-use site that makes money from advertising. We have a modified experience for viewers using ad blockers

Wikia is not accessible if you've made further modifications. Remove the custom ad blocker rule(s) and the page will load as expected.